Monday October 19, 2020 comments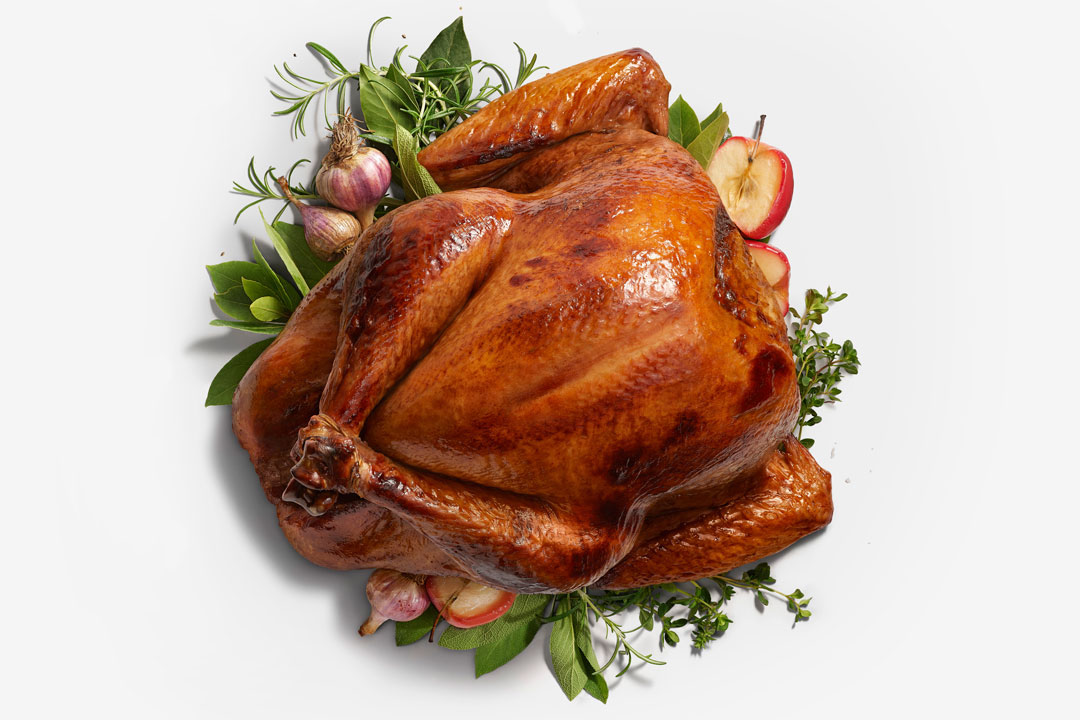 No, I'm not talking about the politician you love to loathe. And I'm not even meaning a line from the famed Christmas Carol. Believe it or not, we're in the final quarter of 2020. Thanksgiving is just a month away.
Besides all the other stuff that goes along with this holiday, many employers use it as a time to express appreciation to their team. Appreciation is huge! One of the top motivators for team members is full appreciation. One of the top complaints that team members have about their bosses is that those bosses don't fully appreciate the work their team members do.
Appreciation is a great way to improve team member engagement, particularly when it becomes part of the culture and not just something the boss does - and not just something that happens this time of year. But here we are, in a season where people may have the opportunity to think of things to be grateful for rather than the difficulties of 2020 and a certain event that takes place on November 3.
Appreciation doesn't have to cost anything, and it really shouldn't cost a lot. Appreciation is something you can express to everyone. It's not the same as recognition or reward. Not everyone is deserving of recognition or reward, but people expect to be appreciated for what they do, for showing up, for being associated with us. Giving thanks carries a lot of value.
I'm not a CPA, but you may want to talk with yours. That's because the IRS expects most gifts from an employer to team members to be taxable income to your team members. And they expect withholding from that… which is kind of hard to do if the gift isn't in the form of cash. There are a few ways to make it a tax-free gift which is covered in IRS Publication 15-b.
The De-Minimis Fringe Benefit is something the IRS defines as "property or service you provide to an employee that has so little value that accounting for it would be unreasonable or administratively impracticable." And then they go on to say that cash, gift certificates, gift cards, and the use of a charge card or credit card, no matter how little, are never excludable as a de minimis benefit. That's because there's a dollar amount on it making it easy to account for.
Some CPAs advise their clients to consider anything below a specific dollar amount as "De-Minimis." That's part of why you may want to talk with your CPA.
From a practical side, there are some ways around it. Think turkey. Many companies do this time of year. Just don't think about a gift certificate for a dollar amount. You can arrange with a local store to use a gift certificate for a turkey of any size, but with the gift certificate having no dollar value. You make a cash deposit with the store, team members get a turkey, you settle up with the store and it's not administratively practicable to account for who got what dollar value of turkey.
But some people don't eat meat. For a token of appreciation to be appreciated it has to be something the team member appreciates! You can do the same kind of idea with a different item - like a bottle of wine, fruit, or flowers… just be sure to put some parameters on it such as a particular brand (not a dollar amount).
Some people don't celebrate Thanksgiving. Here are some other ways to appreciate team members that won't have anything to do with a particular holiday:
Parties. You can throw some lavish celebratory parties and you can include not only your team but also their people. When times are tougher and costs are a concern, you can do pizza or even a pot-luck. Appreciation doesn't have to cost anything to be sincere. Create a memory that will last longer than cash.
Tickets. Another opportunity to show appreciation while creating a memory is to buy tickets to theatre or sporting events. You've got to know the person well enough to know if they'd consider tickets to a particular event something they'd value.
Stuff. Put your logo on caps, jackets, tshirts, hoodies, socks, phone cases, or endless other merchandise and you've created a trophy that people proudly wear to show they belong to the team. You get the benefit of visibility with your logo everywhere in a way that can enhance your marketing and employment brands. Items like this create residual value. Cash and cash equivalents don't often do that.
After a while, appreciation creates a culture that is more focused on gratitude, and less focused on complaining, critiquing, or passive aggressive behaviors. You want that. If you spend your appreciation budget dollars purchasing goods or services from clients or others in your network you get an additional benefit.
Think about how this can work! You appreciate vendors; they appreciate you. You appreciate those in your network; they appreciate you. You appreciate your team members; they appreciate you. Appreciation can become reciprocal. You'll appreciate that!
Categories
Popular Tags
Archives
Subscribe