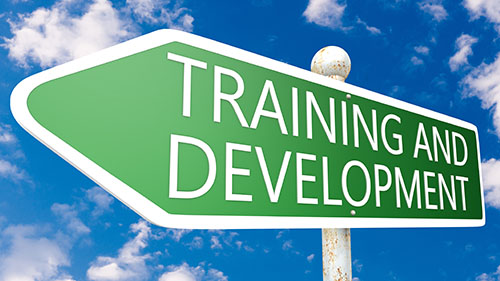 The trainings we provide for our clients are different from those provided by other consulting organizations. For one thing, you won't see our logo on every slide and handout – you'll see yours. You won't see color schemes that work with Open Door; you'll see your colors. You won't see canned pictures that look like generic workplaces; you'll see pictures that look like your workplace and industry. We provide on-site training at your premises on a lot of different topics, such as:
Leadership training (Establishing and keeping your culture, setting and clarifying direction, etc);

Management training (How to hire the best, communicating with difficult employees, appraising performance, etc);

Staff Training (Risk Management issues like OSHA, Sexual Harassment, Discrimination, etc.); and

Development of Just-In-Time Training (Print, Web-Based, Social Media, etc.).