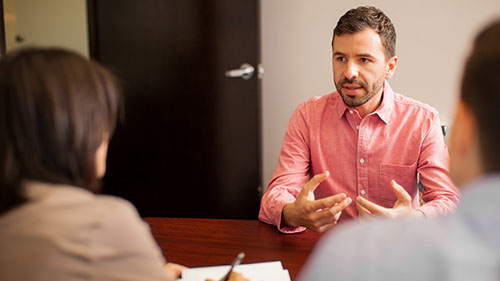 When you hire someone, you aren't just trusting them to do a job; you're trusting them with your dream, your customers, your vision, your reputation, and your finances. Scary proposition! We take some of the edge out of it by:
Development & Management of Fast, Scalable Recruiting Process;

Development of Talent Pools (Referral Sources, School Recruiting, Apprenticeships, Visas, etc.);

Creation of Job Advertisements & Postings;

Resume / Application Screen;

Phone or in-Person Interviews & Recommendations;

Participation in Team Interviews;

Background Checks;

Reference Checks;

Pre-Employment Drug Screens; and

Hire Values™ Fit Assessment.