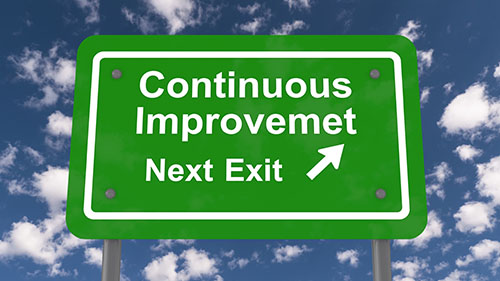 Quality Improvement doesn't happen when quality is viewed as a program or the work of a department. It only lasts when it becomes the way of life. We help make that happen by:
Developing a common education and language in Quality Improvement based on the work of Quality Guru Philip Crosby;

Facilitation of Quality Improvement Team;

Creation and facilitation of Customer Satisfaction Tool and Process; and

Engagement of Employees in Real Business Issues – anything from increasing sales to decreasing costs and a lot in between.